Hair Styling | Facial | Waxing | Beauty Treatments | Cosmetic Tattoos | Tattoo Removals
Mobile Beauty Service At Your Doorstep
An Award-Winning Hair and Beauty Service
The ultimate indulgance. Experience Brisbane's famous mobile hair and beauty salon.
Brisbane Mobile Beautician
Your Beauty Boudoir, Brisbane, is your professional mobile beauty, hair stylist, cosmetic tattoo and tattoo removal expert. With over 30 years experience, knowledge and extensive training. We are your personal at-home health and wellbeing beauticians.
Your Beauty Boudoir is an exclusive service, offering a safe, private, sensory and intimate space – like no other – with a broad range of beauty related treatments and therapies, that aims to change your perspective of who you are and what you deserve.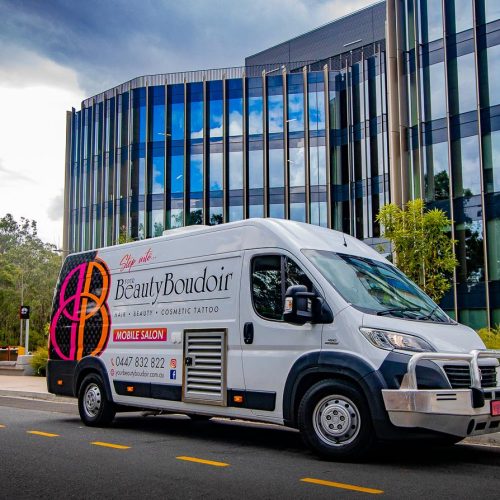 Explore Your Beauty Boudoir's range of beauty treatments and services, where we bring our salon to you, providing you with all the tools to ensure you achieve your desired results.
Your Beauty Boudoir are personal hairstylist and colourist. We listen to your concerns and requirements. Discover your style with our mobile hair salon.
Brings all your personalised treatments to your door. Our beauty treatments include skin, facials, waxing, eyebrow sculpting, lash tinting, lactic peels and much more.
Discover your perfect look. With semi-permanent tattooing or cosmetic tattooing. You'll never have to worry about waking up with smudges or imperfect makeup again.
Faded or old and unwanted semi-permanent or permanent tattoos? We offer the best tattoo removal service that's not only non-invasive but also non-laser.
Imagine having your own personal stylist, who can skillfully guide you on a journey to find your inner glamour. Your Beauty Boudoir's beauty experts offers clientele a space where they can explore and discover what they want and/or need, to feel empowered to be your beautiful self.
Your Beauty Boudoir specialises in one-on-one consultations for you to discover your personal style. We listen to your ideas, concerns and lifestyle to assist you in discovering you.
We take the initiative to stay relavent and innovative to stay up to date with fashionable trends, recent product developments and technological advancements, ensuring you are in the best hands when it comes to looking and feeling your best.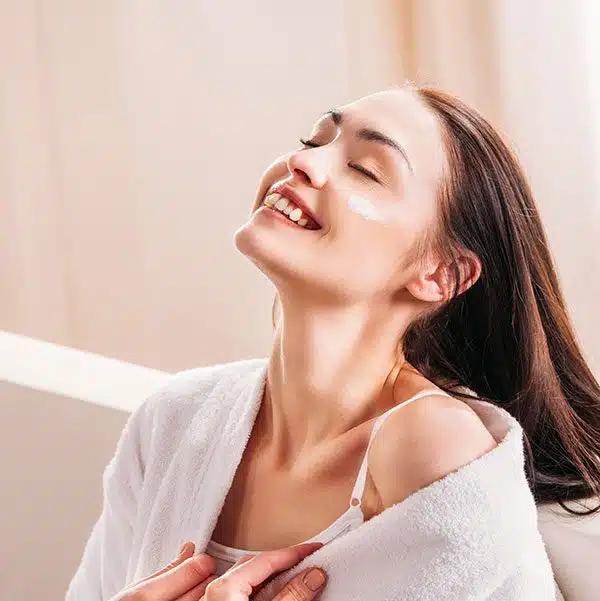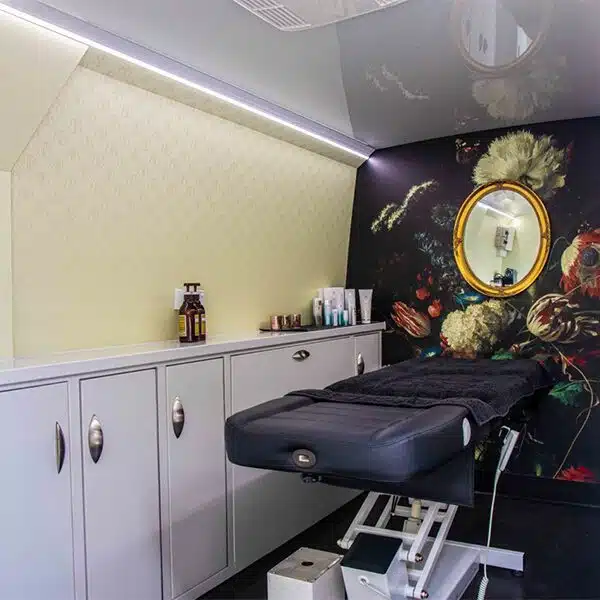 Brisbane's Best Mobile Beauty Van
There are many reasons why we're the best mobile hair and beauty service in Brisbane and the preferred choice of many and that's because we're like you. We understand your treatment should be fun, relaxed, safe and clean. We know what it's like to stress and plan your trip to a salon, we know how important your well being is and we know hair and beauty better than most.
We work around you! Providing you with a safe, clean and welcoming environment. There's only one choice for your mobile hair and beauty service, and that's with us.
SKINIAL™ is the most recent worldwide phenomenon, a technology crafted by Swiss and German engineers. This ingenuity is a non-laser, tattoo removal system taking the world by storm and now featured in 25 countries around the world. 
The Skinial Difference: Skinial doesn't damage your skin cells or hair follicles. By stimulating your own skin's rejection response with the use of a ground-breaking natural product, your skin starts shedding and regenerating the skin cells in the targeted area and simply flushes the colour pigment out in the process.
Your Beauty Boudoir is your new destination for non-invasive tattoo removals from the comfort and convenience of our specialised van right at your doorstep.