An Award-Winning Hair and Beauty Service
The ultimate indulgance. Experience Brisbane's famous mobile hair and beauty salon.
Brisbane Mobile Cosmetic Tattooing
Cosmetic tattooing (semi-permanent makeup) is made for the modern woman wanting to maintain their look without the hassle of daily makeup application. Permanent makeup lasts up to three to five years and reduces the worry and time of applying makeup. Sleep, swim, perspire, wash, cry and your makeup remains in place! 
Cosmetic tattooing also know as permanent makeup and micropigmentation, is a revolutionary method of applying natural pigments into the dermal layer of skin. This state-of-the-art technique is medically proven and specifically designed to be completely safe.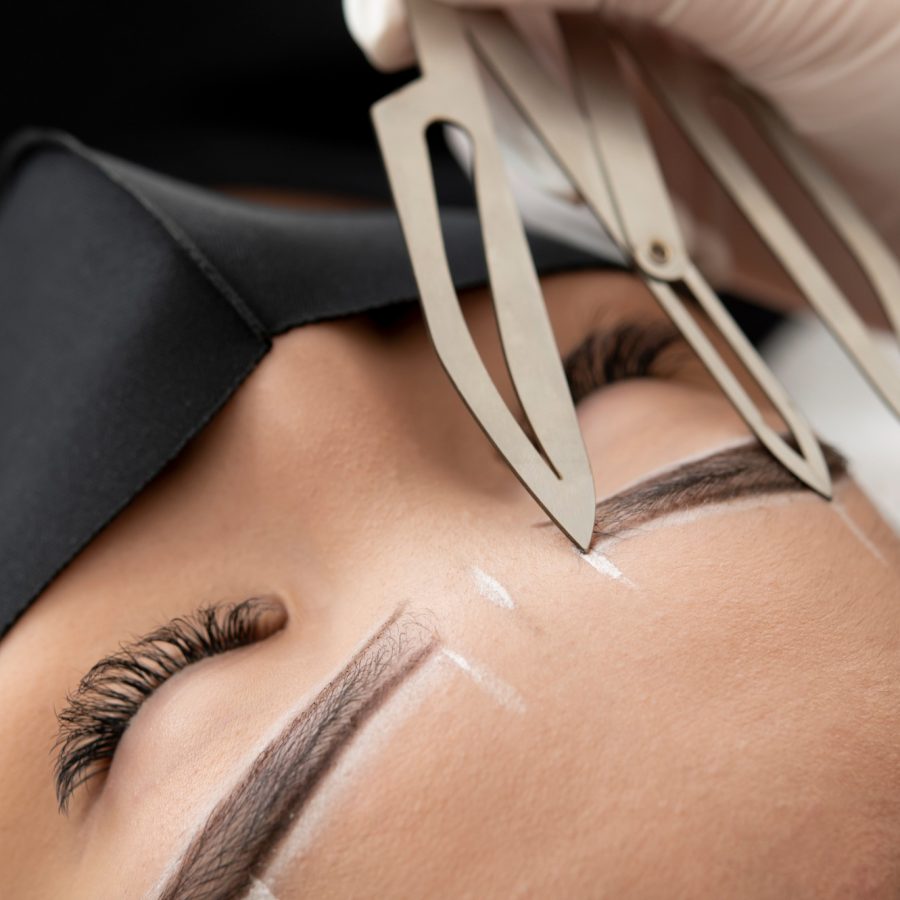 Cosmetically tattooed eyebrows are all the trend, your style is unique to you. You can achieve natural-looking brows with a feather touch to gently shade and shape your own. You can create thicker brows with a hint of colour or even create complete new eyebrows if needed. Every service is completely personalised and unique to every individual.
As one of Brisbane's best cosmetic tattooists, you can trust the team at Your Beauty Boudoir.
Cosmetic Tatoo Price List
Eyebrow feathering and upper/lower eyeliner

$1000+
In 4-6 weekly intervals (only if needed) from $100
Eye eyeliner top and bottom

$650+