An Award-Winning Hair and Beauty Service
The ultimate indulgance. Experience Brisbane's famous mobile hair and beauty salon.
Brisbane Mobile Hair Stylist
Premium Mobile Hairdresser
Your Beauty Boudoir, Brisbane premium mobile hair stylists. Whether you're looking for a hair salon visit in the comfort of your own home or hotel, a personalised in-house hair salon service is the ultimate indulgence. Our Brisbane premium mobile hairdressers offers you, our clients, with stunning haircuts and style, premium service and experienced hairdressers. We bring the salon to you – no mess, no fuss, just pure convenience.
Your Beauty Boudoir offers the full spectrum of professional haircuts, colours and styling. From permanent to semi-permanent colours, balayage to foiling and style haircuts to smoothing, Your Beauty Boudoir mobile hairdressers can give you a beautiful new look, unique to you.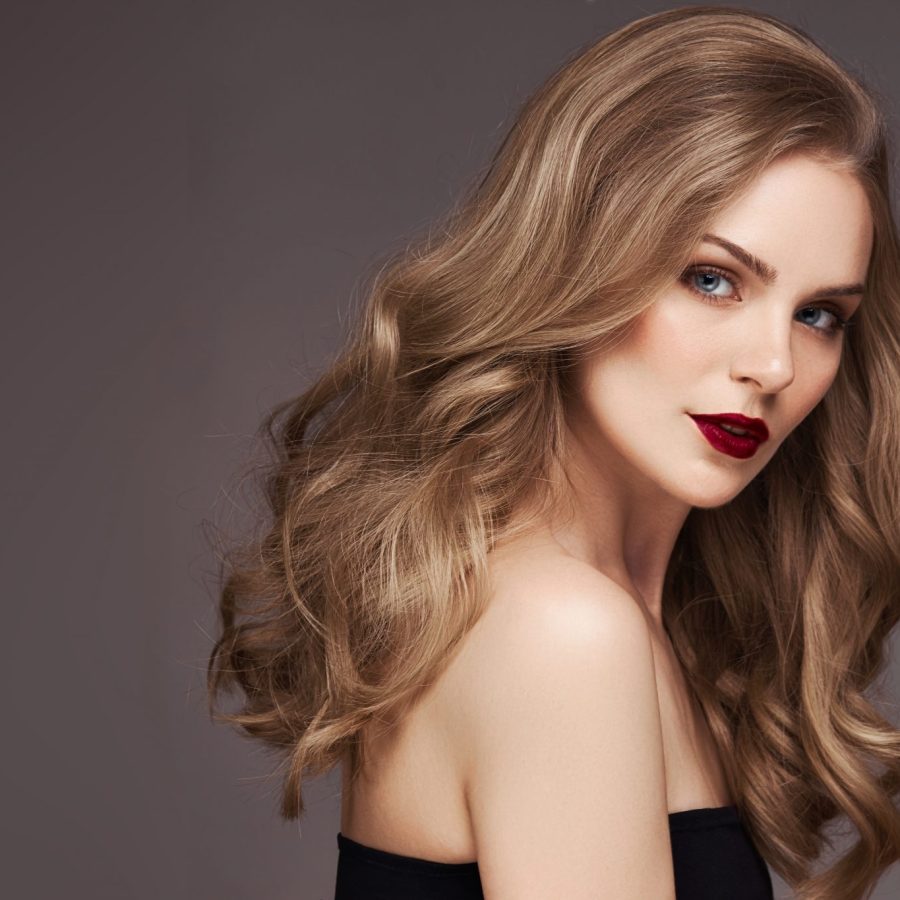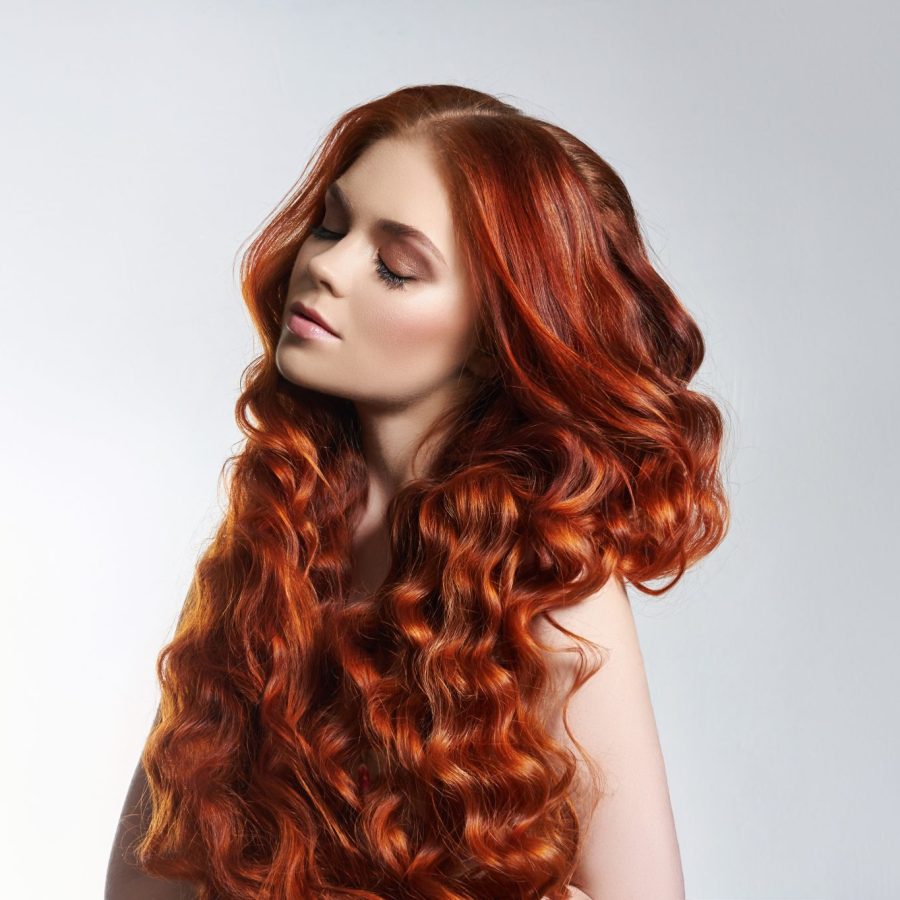 Premium Hair colouring Service
With Your Beauty Boudoir's premium hair colouring service, you are in the best hands with our professional hair colourists. All of our hairstylists are accomplished and experienced in colouring the most complex of styles.
Our team will perform above and beyond your expectation to ensure your experience with us is a positive one, we take care of the logistics of having this service right in the convenience of your home or within our mobile beauty van. We offer our haircolouring services in Brisbane and all surrounding surburbs.
We use low ammonia, gluten-free and vegan-friendly colour ink, formulated with its own bonding technology to ensure you achieve optimum results without compromise.
Our colours give shine and vibrancy to compliment any hair style and look.
Haircut and Colour Price List
Hair Conditioning Treatments

$35+

From $35 Includes neck, shoulder and head massage
Global colour semi or permanent
Extra Long or Thick

$140+
Blow-dry and finish with irons or curling
Hair Colour Correction

POA

Every hair type is different and rescuing your hair needs a specific and unique strategy. Once we see your recent photos of your length and condition, in addition to the end goal you would like to achieve, we will provide a quotation just for you. 
Agi One is a chemical-free smoothing system to increase strength and shine while decreasing frizzy, unruly hair. It has a unique technology that smoothes and conditions by releasing nanoparticles into the hair shaft to repair hair from inside out plus forming a protective film around the hair shaft. Agi One even has its own maintenance line shampoo and conditioner to enhance the longevity of the smoothing treatment.
Before booking your haircut, colour or styling with Your Beauty Boudoir please ensure you have the following details.
With the provided information, we will be able to accurately quote you and give you the best price available without any surprises.
For more advanced hair styles, colour and finishes Your Beauty Boudior will be able to advise you how many sessions you may require to achieve your desired result and what to expect during each stage.