Enhance Your Eyes with the Classic and Sultry Smokey Eyes Look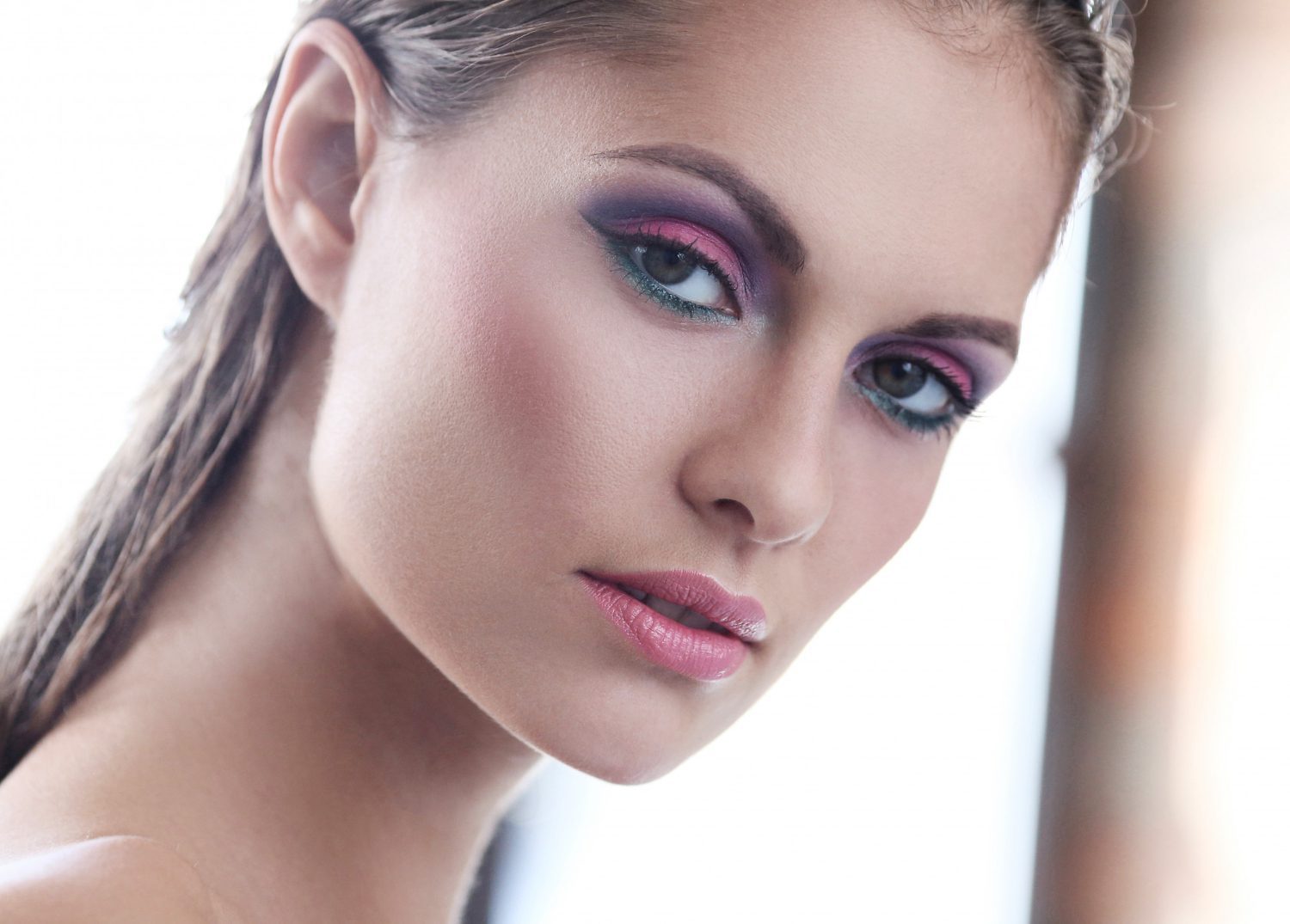 Smokey eyes is a classic, sultry makeup look that can be achieved with a variety of colours and techniques. It involves blending dark eyeshadow shades, creating a gradient effect, and enhancing the eyes' shape with eyeliner and mascara. 
Here's a step-by-step guide on how to give yourself beautiful smokey eyes:
Step 1: Start with a clean and moisturised face. Apply a primer all over your eyelids to ensure that your eye makeup lasts longer.
Step 2: Apply a light-coloured eyeshadow all over your eyelids, up to the brow bone. This will act as a base colour and help with blending.
Step 3: Apply a mid-tone eyeshadow shade on the crease of your eyelids. Use a fluffy brush to blend the colour back and forth to create a gradient effect.
Step 4: Apply a dark eyeshadow shade on the outer corner of your eyelids, using a small brush. Blend it towards the middle of the eyelids with a fluffy brush.
Step 5: Using black or dark brown eyeliner, create a thin line along your upper lash line. You can also smudge it with a brush to create a more diffused effect.
Step 6: Apply mascara to your upper and lower lashes. If you prefer a more dramatic look, you can also apply false eyelashes.
Step 7: Finish the look by cleaning up any fallout under your eyes with a makeup wipe or concealer.
Remember, the key to beautiful Smokey Eyes makeup is blending. Make sure to use a fluffy brush and blend your eyeshadow shades well. You can also experiment with different eyeshadow colours, such as plum, navy, or emerald green, to create a unique look. Don't forget to pair the look with neutral lip colour to balance out the drama of the eyes.
Read our blog for more tips and tricks on obtaining that perfect look that suits you.